NuriFlex Group ("NuriFlex") is a leading innovation corporation with subsidiaries across Asia, North America, and the MEA region.
We specialize in telecommunication technologies and applications, blockchain, IoT, fintech, and game development. Our subsidiaries include both private and listed entities. NURIFLEX has been around for 30 years, and it possesses global networks of experienced human resources.
We offer a simple, convergent and a complete energy IoT solution for the utilities industry, including Advanced Metering Infrastructure (AMI), renewable energy production grids (Micro-Grid), energy management systems (EMS), Carrier-grade VoIP phones and services,
and payment solution platform. NuriFlex is one of the leading solution providers in the international AMI field. Our aggressive focus on untapped markets in Africa, Middle East and South America complements our established business lines in more advanced markets in Western Europe and Asia.
Go beyond legacy energy solution AND, Open the gateway for the people worldwide.
"We believe our people are the biggest assets"
Our metaverse platform ("NURITOPIA") is meant to be a boundless universe that brings people with similar hobbies and common interests together under its service offered. We are developing a platform at the nexus of the virtual and reality that offers a method to authentically forge social connections in a virtual space and an opportunity to be rewarded by participating in both real-life and fantastical activities.
NURITOPIA will provide a range of recreational and excursion activities for casual social dating and passionate encounters. Additionally, it will enable users to communicate with one another both online and in real life. Our advanced high-quality audio and video services will be available through its third-generation communication capabilities.
This feature enables real-time talking and the sharing of videos in chat groups.
There will be additional services to shape out our ecosystem with unique characteristics.
Our vision is to create the most immersive metaverse experience where reality and virtual intimately blend. Boundless between virtual and reality, our metaverse will be a place where users will create diverse contents and enjoy various services.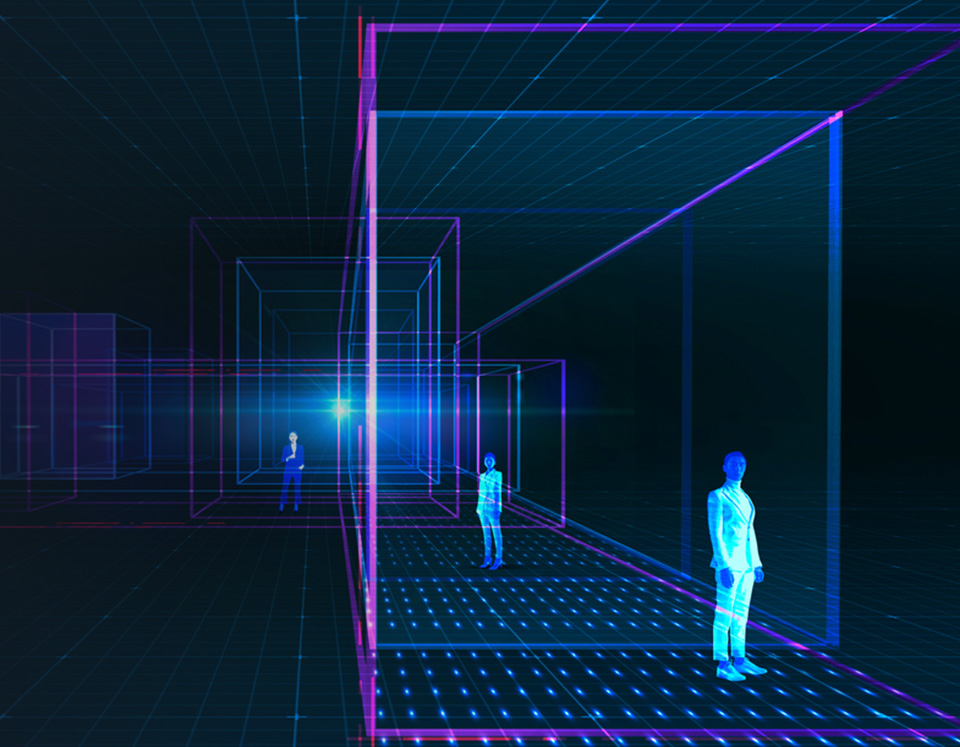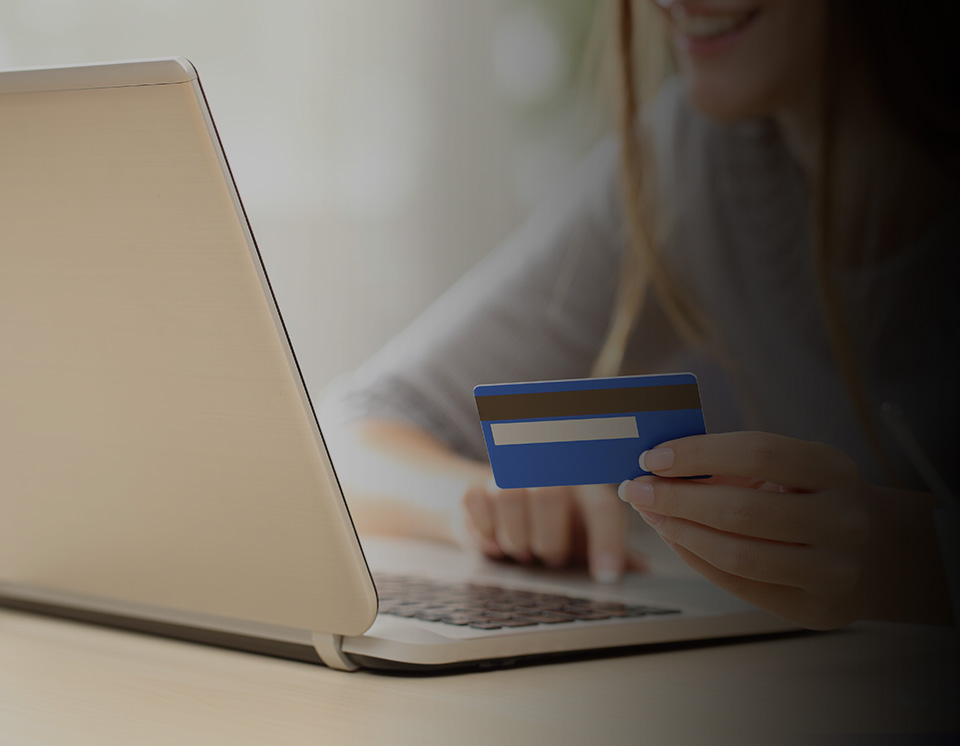 Our vision is to become an essential payment service provider and a facilitator of the digital transformation and web3 transition.
The payment gateway (PG) will be at the heart of our growth strategy. We look to build businesses using our PG platform as a tool for value maximization and a conduit to diversification. Our PG service will be offered in various types to suite the needs.
Our platform is designed to support various business types and platforms providing solutions for ecommerce, merchants, private and public institutions to accept and disburse payments online.
Most of the payment service providers have a user-friendly interface both for the software developers integrating the APIs and for direct consumers or merchants. While our platform will offer similar functionalities, it will differentiate itself, initially at least, through a combination of offerings including end-to-end vertical specific services and marketplace services.
AMI (Advanced Metering Infrastructure) is a major building block of a Smart Grid system that uses various networks to automatically measure, manage, and analyze energy data. The major components of an AMI system include Smart Meters, Communication Network, and Head-end software. Our AiMiR Smart Grid platform offers a family of AMI and Energy Management products and solutions for global customers by providing seamless and secure connectivity through the WAN, NAN and HAN networks.
The AMI system is a necessary technology that goes beyond the Smart Grid and IoT to fully embody the 4th industrial revolution. We are the pioneer who introduced the AMI system in Korea. Since 1998, when it developed Korea's first AMR system, we have been the leader in the Korean AMI market and related technology.
We hope an AMI system will be in every household in the world in the near future. As the leader of the global market, we will do our best to be at the center of such innovation.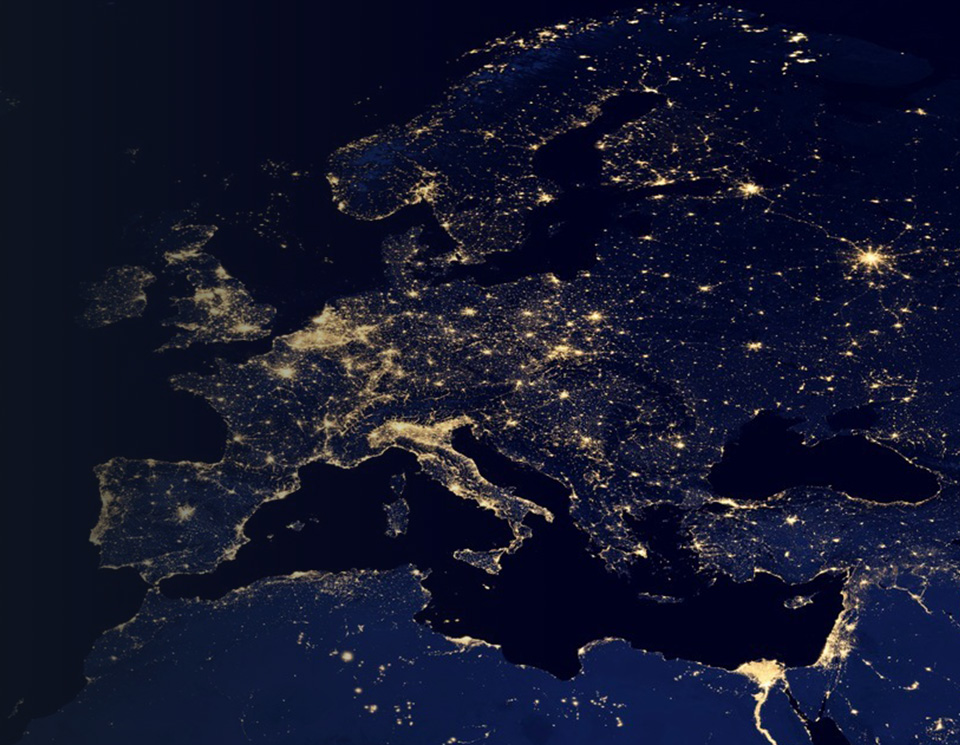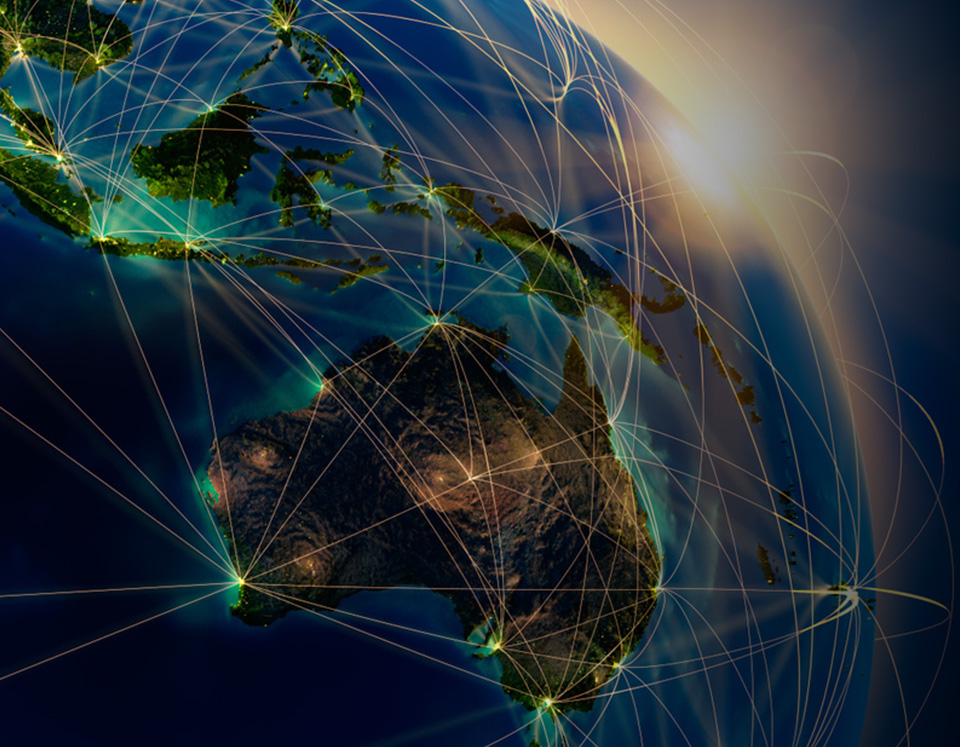 voip & communicationy

platform
We are a leading engineering company of Voice over Internet Protocol (VoIP) communications devices, bringing together core competencies in the area of VolP, Android and Wi-Fi. We design, develop and manufacture innovative devices and software that enable portability and smart Android applications over VoIP phones. Our Korean subsidiary with a history of supplying VoIP telephone equipment and other products to major Korean and international telecommunications carriers continues to play the leading role in the industry.
Technology innovation is at the core of our business. Our team of engineers work tirelessly to meet the new demands of the digital world to advance best-in-class communication technology innovation.
We work with our carrier partners to develop products from concept to production, enabling our team to learn the technical challenges that are unique to each carrier around integrating IP phones with their networks.


NuriFlex Co., Ltd. is the leading South Korean company specializing in IoT, AMI and cloud-based energy service platform.
It continues to lead the market with enhanced Big-Data & AI technology embedded service platform provider.


NuriVoice is the leader in wired/wireless IP Phone market, with 95% of market shares in South Korea. Some of its clients includes SKBB, LGU+, KT and more; it has deployed 6.0 Million VoIP telephony devices for last 10 years, and it continues to lead the growth with new platforms connecting smartphones and PC.


NuriFlex Inc. is a digital transformation company that provides convergent payment solutions to address poor efficiency and improve transactional yields in various industries. NuriFlex Inc. offers robust and reliable products and services based on its core telecommunication & blockchain technologies.
Others
Others
There are other subsidiaries such as NuriVista in nano material & application business, NuriBill who is the No. 1 leader in EBPP market in South Korea, and Medihub, newly formed joint venture in 2022, providing matching platform between patients and doctors.
Tel

604.343.4200
E-Mail

info@nuri.ca
Address

Unit 2109 – 4710 Kingsway Burnaby, BC V5H 4J5 CANADA